Sport Specific
Content Management
Filling the gap between IT & marketing for sport businesses and athletes.
We understand sport consumers better than most.
Sport-Specific Content Management
Often we get asked to do profiles on companies or people working in sport. To keep our content authentic, we elicit profiles through our team and audience interest in addition to a thorough trends analysis. On occasion, we collaborate with sport organizations like we did with Maple Leaf Sports and Entertainment and their GroundbreakHERs events. Indeed, writing an article is A LOT of work.
See how long it takes to do a 1,000 word article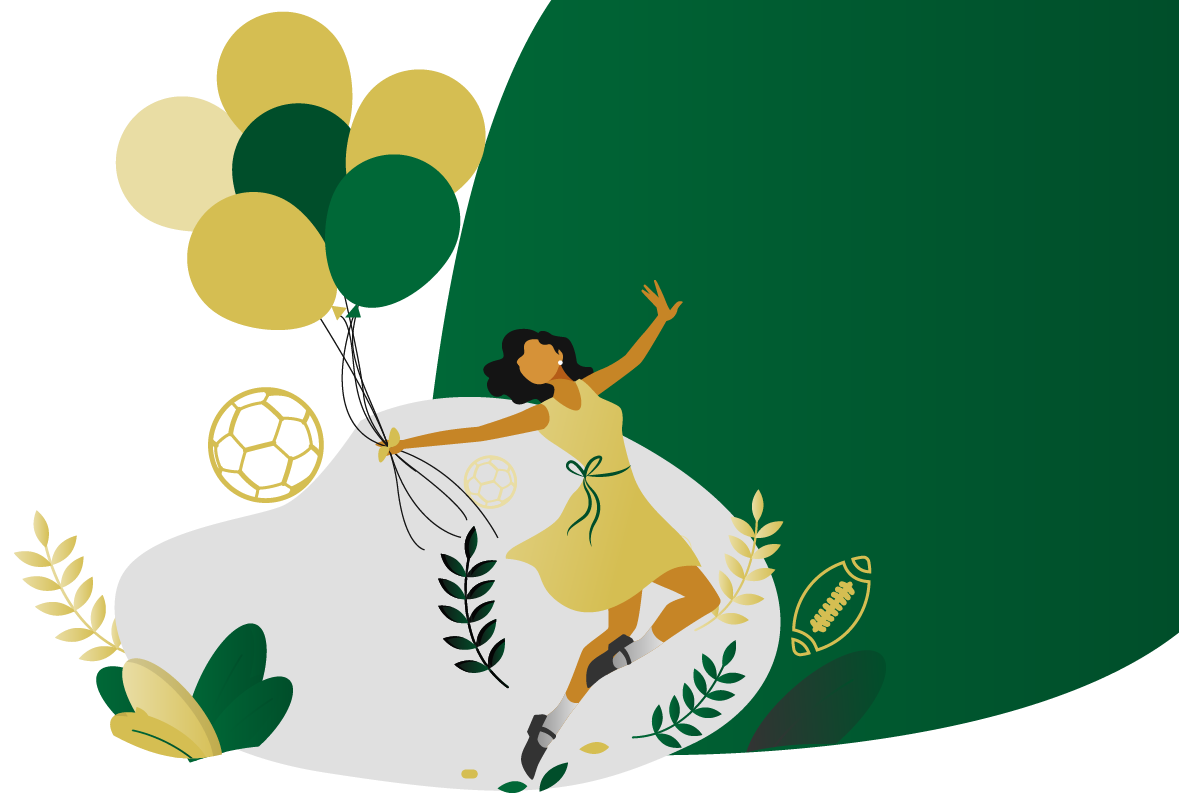 What's Included
In Creating The Average 1,000 Word Piece
Collaborate

with us on content that is published on SPort MAnagement Hub and your website.
We add value to your sport property through content published to our platform
SPort MAnagement (SPMA) Hub is connected to hundreds of sport properties across the United States of America and Canada. Tens of thousands of companies and prominent sportspeople rely on our content for industry insight and information. Let's get your sport property showcased on our network through a strategic collaboration!
Get Started
Why Collaborate?
We are an energetic group of sport lovers with a drive for taking on challenges and creative work! With teamwork at our core, we have genuine working relationships with our clients and make the impossible possible. We would love to work with you to customize your online success. Our team of North American based experts are ready to provide website design and development services for you and/or your sports business.
Relatable
Friendly tone that connects with multiple demographics
Large Audience
25k new users and over 50k page views monthly.
Social Media Presence
1.8k LinkedIn, 13k+ Instagram, 1.5k Twitter, 625+ Facebook followers
Types of Content In Our Network
SPMA publishes sport industry articles frequently under the following categories.

Industry Profiles
We highlight key industry areas through companies and people working in sport. This allows your company's greatest resources, the people, to be exhibited to our sport-oriented audience.
See Examples

Industry Trends
We provide industry insights from the business of sports on trends such as innovation, diversity and crisis management.
See Examples

Job Resources
We allow you to showcase what it takes to find, maintain and solidify a job in sport by creating resources on career advice sponsored or posted by your company.
See Examples
Let's
create

content that highlights your sport property to our wide audience and beyond.
Collaborate with us on content
We custom tailor collaborations on SPMA.
Whether it's social media management, digital advertising, email marketing, website development, or anything digital in between, we've got you covered!
Shoot us a quick note and we'll get back to you within 1 business day.
We can't wait to meet you!