Our Clients
Filling the gap between IT & marketing for sport businesses and athletes.
All of our marketing services adopt a client-centric strategy in an effort to help your sports business succeed. We pride ourselves on helping you grow your sport products and services and making them available to more people. We never drop the ball, ensuring every step in your digital marketing plans and projects are executed as planned. Here are just some of our amazing clients.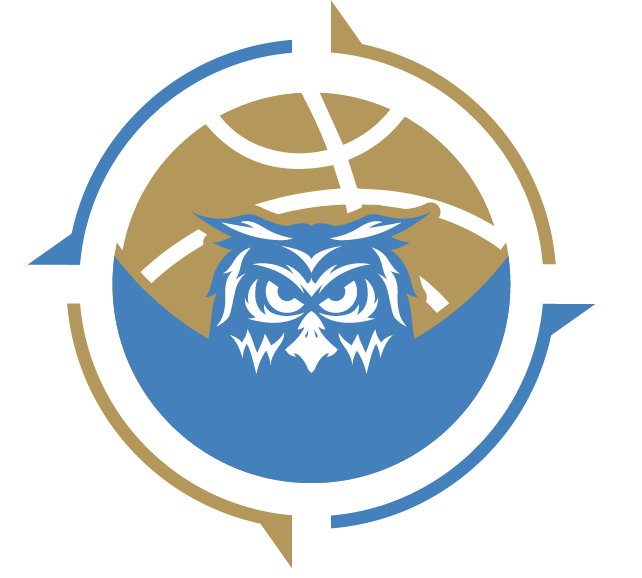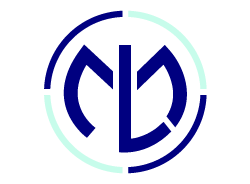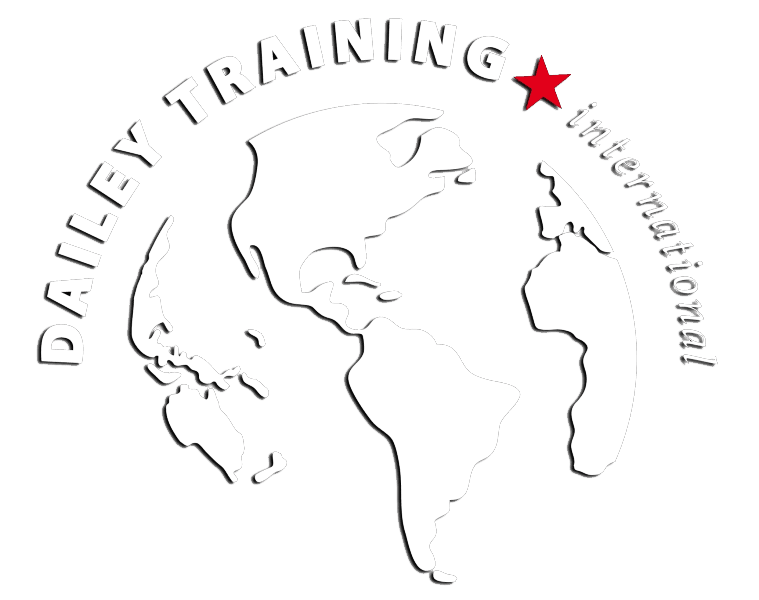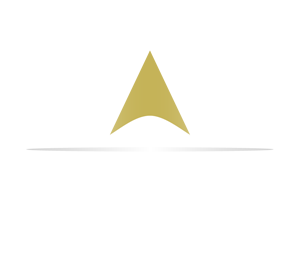 Whether it's social media management, digital advertising, email marketing, website development, or anything digital in between, we've got you covered!
Shoot us a quick note and we'll get back to you within 1 business day.
We can't wait to meet you!