Best Agency For
Sport

Marketing
Filling in the marketing gap for sport businesses and athletes.
Our Services
The Best Sport Marketing Agency
We are a full-service sport marketing agency for professional athletes, Olympians, teams, and sport and event companies. We craft processes and custom designs that allow our sport-specific clients to increase sales and ROI. Whether it be on the court, on the ice, on the field, or on stage, we are teed up to architect all your marketing. From the initial planning stages to execution, we are dedicated to providing your fans, clients and leads with optimal experiences to connect with your brand. As the best sport marketing agency in North America, we have genuine working relationships with our clients and make the impossible possible.

Outsourced Marketing Department
Not sure what sort of marketing your sport business needs, but know you need a marketing department? We can be hired on contract for any or all our services.

Marketing Audit & Consultation
Using analytics, we execute a comprehensive audit of marketing activities to deliver solutions for improvement that fit desired outcomes of our clients.

Social Media Marketing
Creating, sharing, and managing content on social media networks in order to achieve your sport business goals.
Coming Soon
Stay True To Sport
A truly sport specific marketing agency
The Best Sport Marketing Agency Possessed With A…

Meticulous Mentality
Our dedication to clear-cut timelines and full customizations and our focus on catering to sport-specific users position us above other marketing agencies. No job is too simple or too complex for us.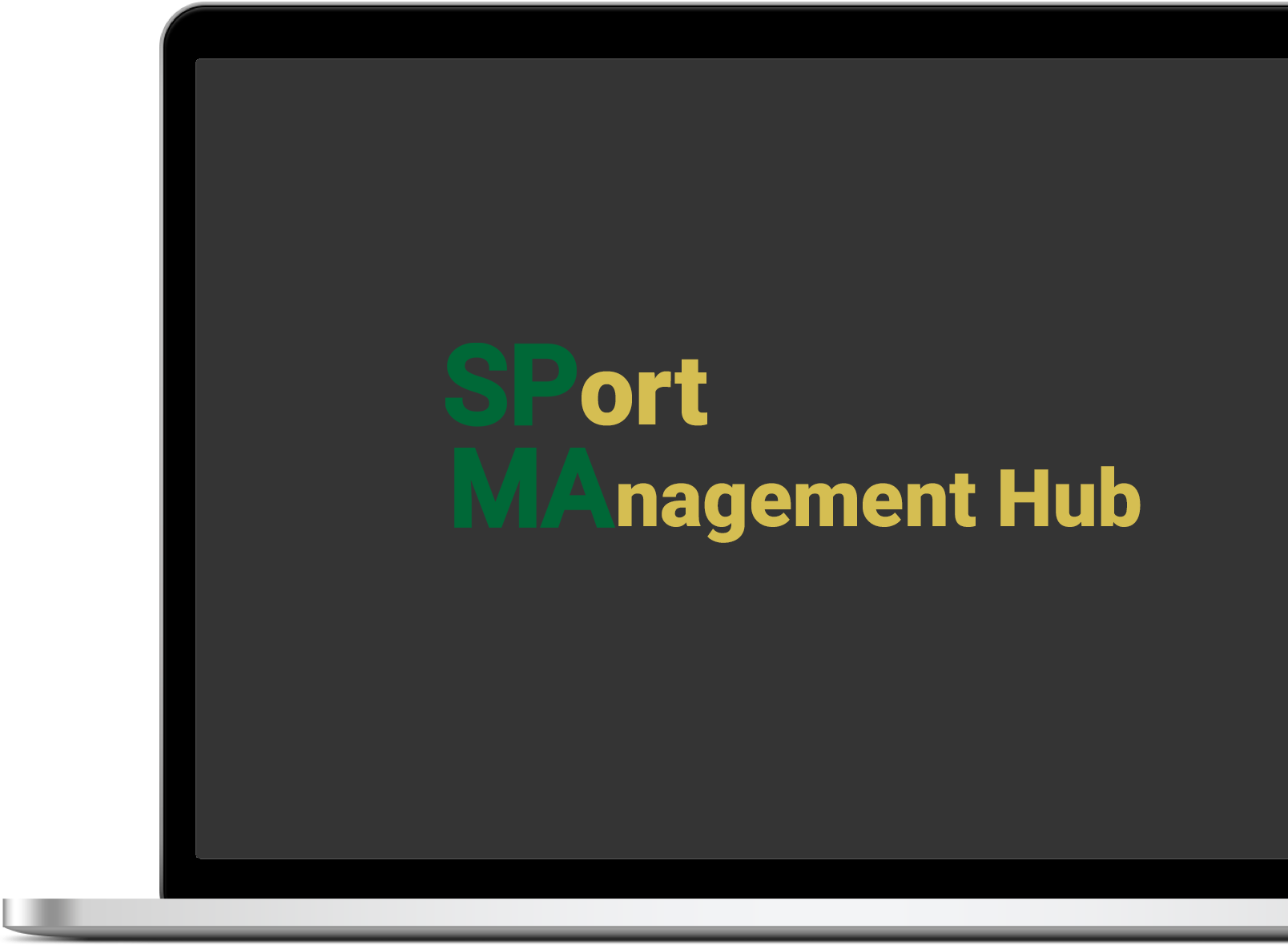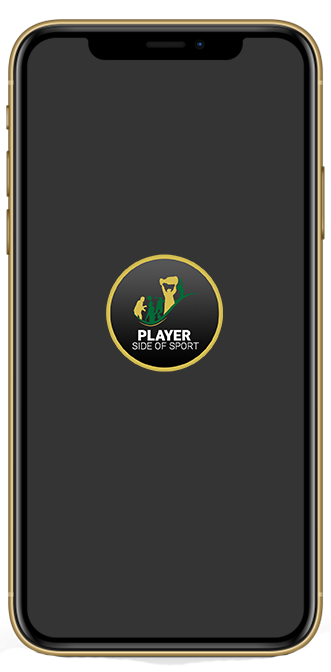 A Sport-Specific Marketing Agency Because

Sport is unique
Indeed, not all marketing is created equally. Any marketing agency is not especially equipped to deal with the complexities of this industry. So that is why we, at the SPMA Marketing Agency, specialize in applying marketing principles and processes directly to our unique industry. Our sport management certified digital team is equipped to handle a multitude of marketing-related processes necessary to success in 2023 and beyond.
Our Promises
As The Best Sport Marketing Agency
Creativity
We are creative and strategic in finding brands that complement our clients' personalities. The result is increasing earning potential and global exposure.
Collaboration
Everyone has something to offer. We amplify all voices and we are not afraid to push each other's thinking to deliver the best-in-class results.
Big Thoughts
We value ambitious thoughts and ideas to inspire people to think differently. Our forward-thinking approach results in solutions that keep our clients, and the agency, at the heighest standards.
We are made up of sport marketing professionals dedicated to generating a return on investment for our amazing clients.