Sport Specific
Website Maintenance
Filling the gap between IT & marketing for sport businesses and athletes.
We understand sport consumers better than most.
Sports Website Maintenance
We create beautiful and functional custom websites that showcase your sport brand and professional image. Our web strategy goes into the core of what people and search engines need from your sports website. You've got a website that has been attracting more audience but it's slow to load, confusing to navigate or even looking a little outdated? We are focused on providing sport companies with websites designed to meet the unique needs, wants and desires of sport consumers. So whether you want to a make a website for your sports team or league, sports blog, fantasy sports visions, sports betting venture, we at SPMA Marketing got you covered. Learn more.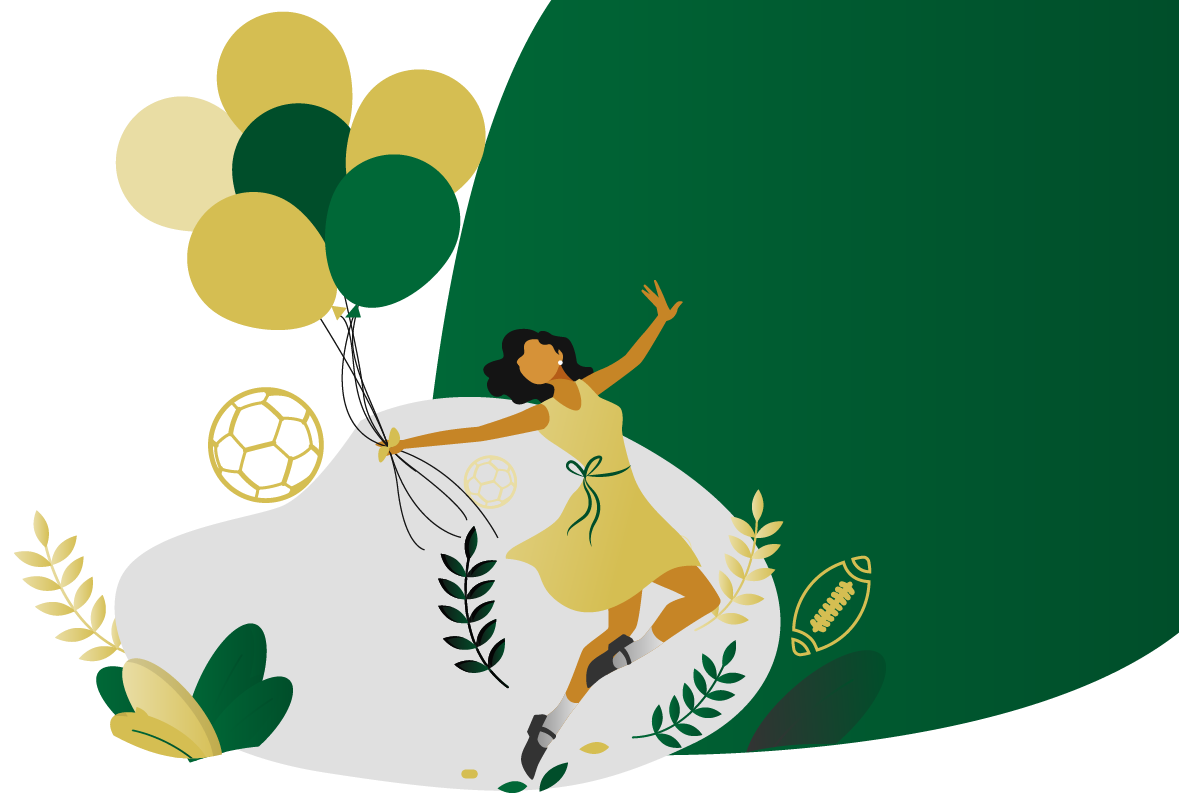 We've developed a fast and efficient way to ensure your website maintenance needs and desires are met. This is done through our sister company, WebDev Wizard. If you already have credits, login to your account to file a claim request. And if you have yet to purchase any or want to explore how the credit system works in more detail click on the "Purchase Credits" button.