Outsourced Marketing Department
Freelance Pricing. Sport Marketing Agency Results.
Outsource portion or your entire marketing needs to us, as a trusted third-party marketing team, specifically tailored to the sport industry.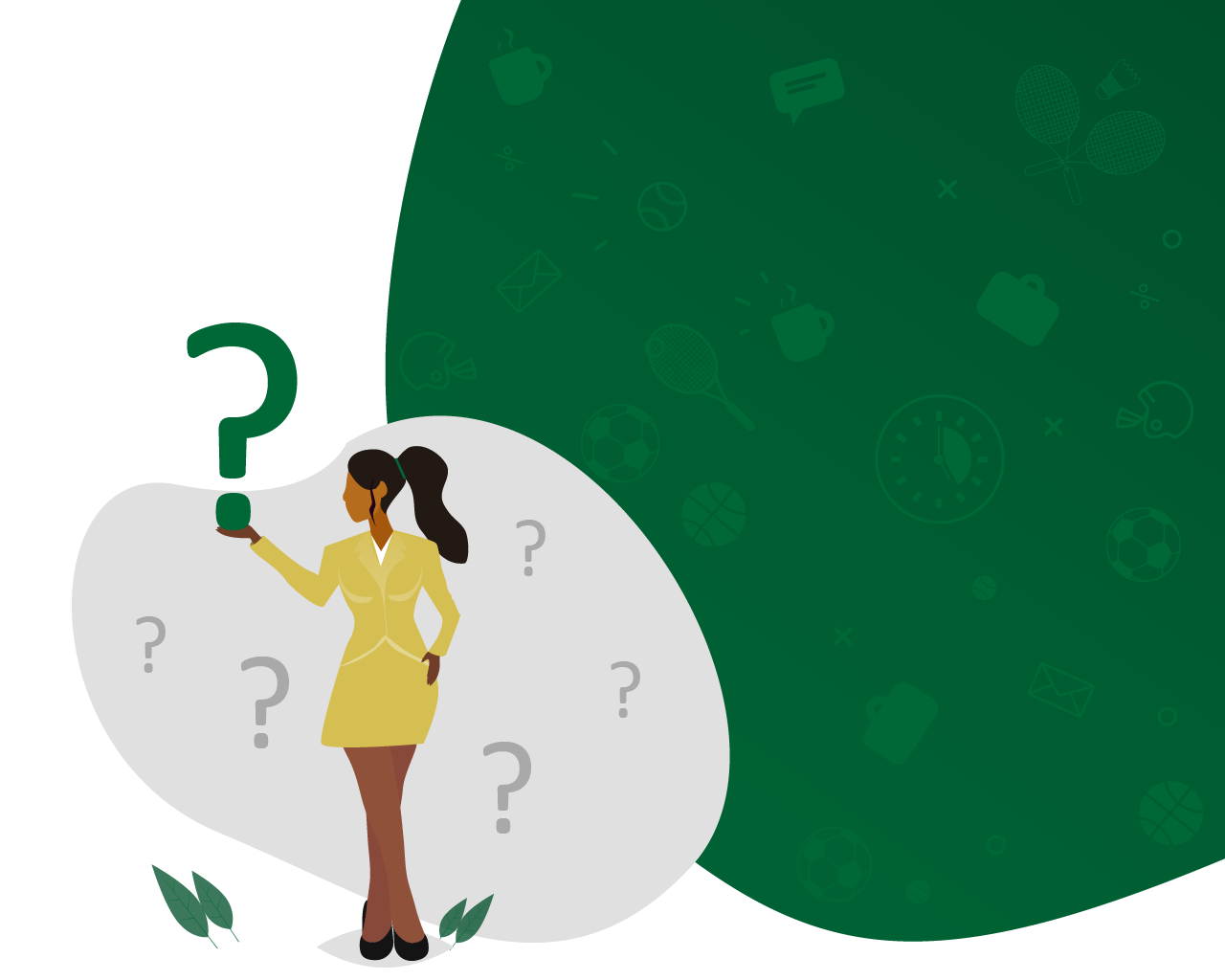 Our Marketing Services Include:
Website Design & Development
We can build you a completely new website, or revamp your existing website to bring you up-to-date with current website trends and best practices to make sure it helps you reach your business goals. Our websites are always mobile responsive, SEO ready, and built to last for the long-haul.
Landing Pages
Landing pages are key to any successful marketing campaign and we build them on existing websites or as standalone entities. Whether you're offering free-consultations, collecting email addresses, or just running digital advertising campaigns, you need a landing page. We have a sport business in all we do and landing pages are no exception.
Website Maintenance
Whether we built your website or your website was built by another company, our highly skilled team of developers can work 24/7 to ensure your website is always up and running, or proactively find issues and solve them. We do daily, weekly, or monthly check-ins and updates, so you never have any website downtime.
Website Audit Reports
Your sport business website isn't helping you reach your business goals but you're not sure what to do? We can audit your website from both the front-end and back-end, as well as from a user-experience/user-interaction perspective, and assess and provide recommendations for improvements and actionable next steps.
Get a quote: All our sites are custom
Through the few examples of achievements below, you will be able to discover the objectives sought by my clients and the solutions implemented to achieve them. The selection filter allows you to display only the completed sites belonging to a given category. Then click on the thumbnail of your choice to discover the project in more detail. An overview of the site as well as the objectives sought and the results obtained will be displayed for the selected website and a link will allow you to visit it in a new browser window if you wish to discover it for yourself.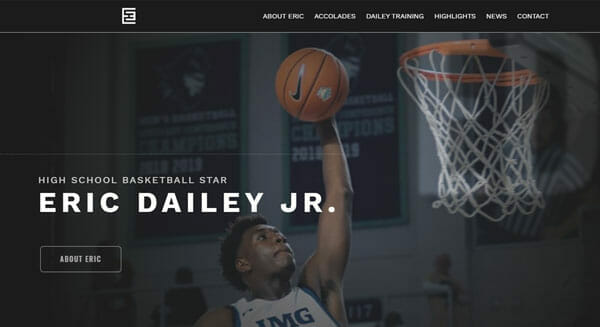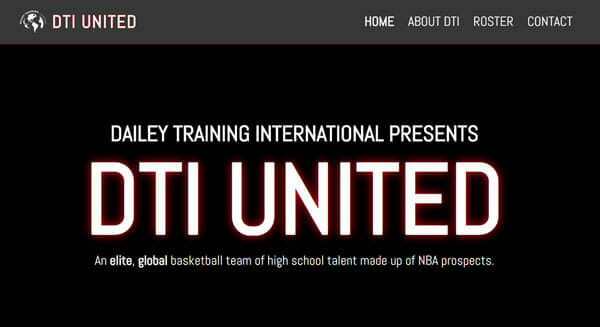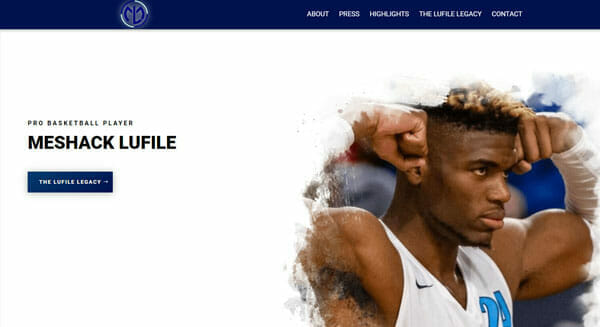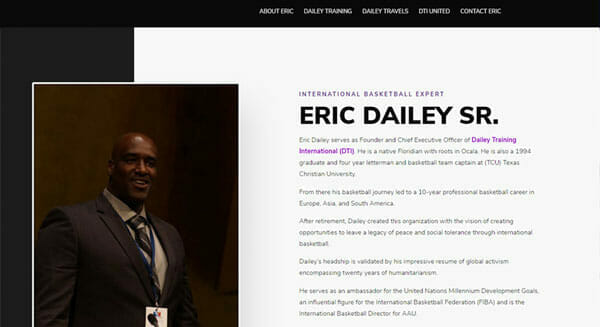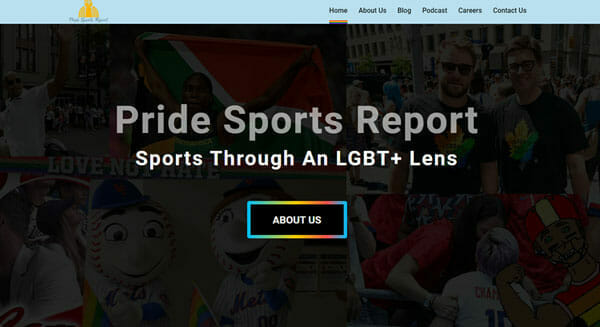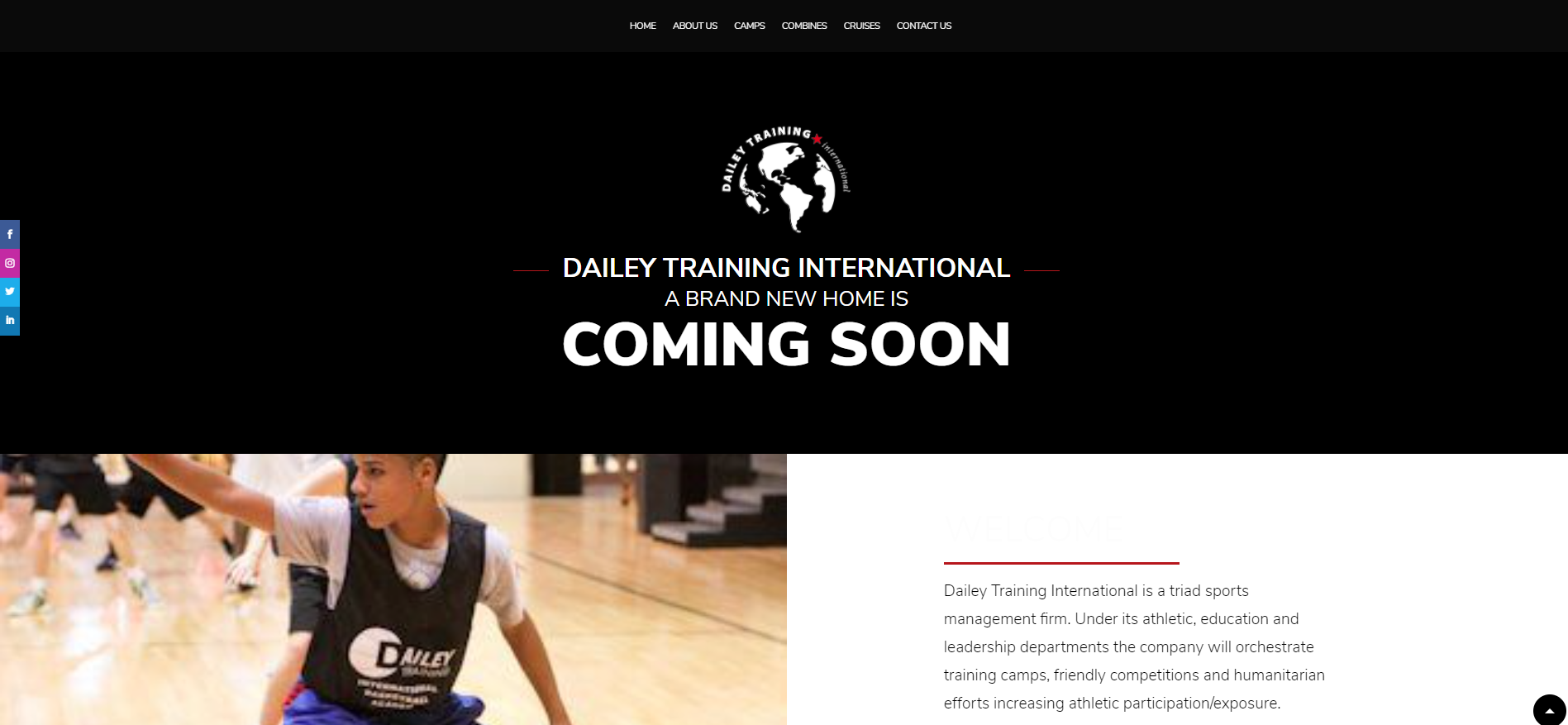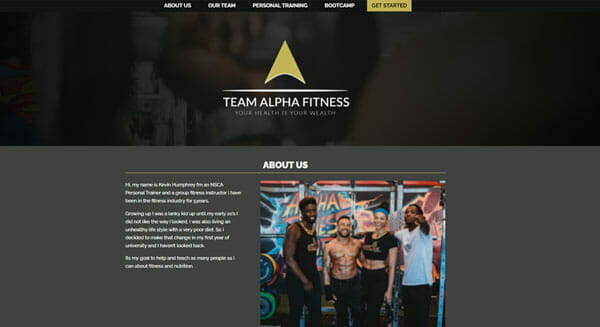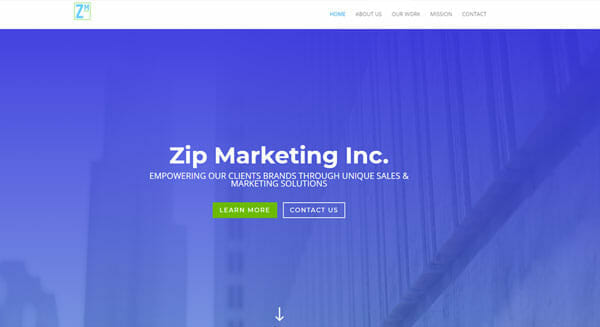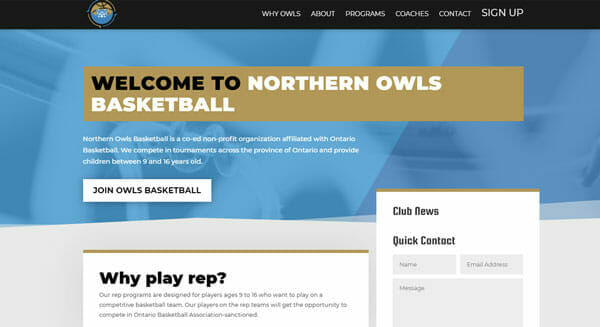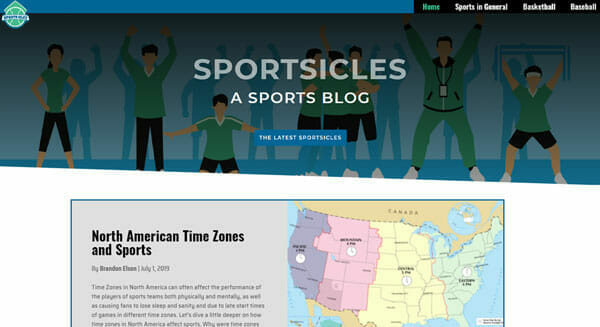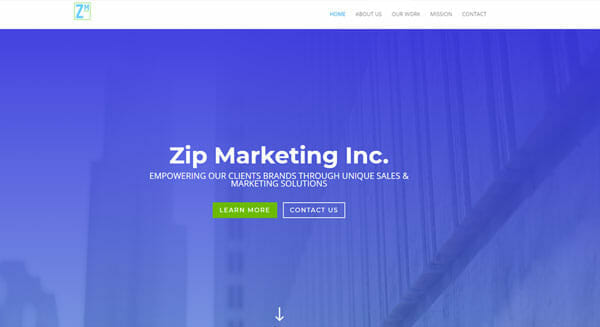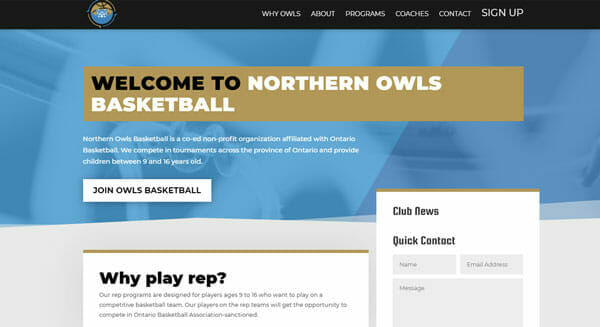 Here's what's involved in creating a single website page
Have a Question?Let's chat