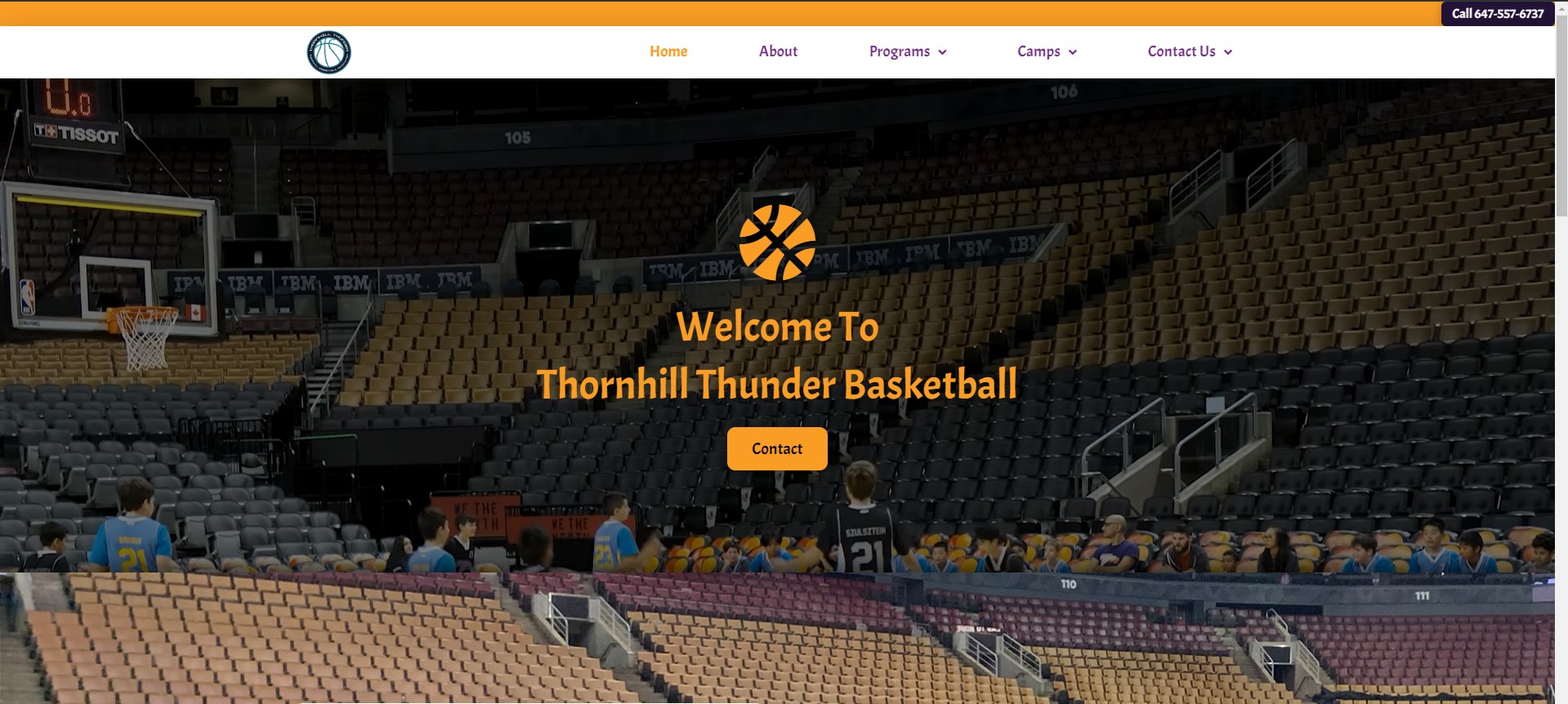 Thornhill Basketball Association is a not-for-profit organization designed to improve basketball skills and enhance the health and fitness of boys and girls in York Region. Our objective is to develop leadership, self-discipline, sportsmanship, and self-confidence, while having fun.
The Thornhill Basketball Association (TBA) is committed to providing boys and girls in the York Region community a positive and enjoyable experience of learning and competing in basketball. TBA always promotes balance between Family-School-Basketball and the respect of the game (coaches, officials, teammates and parents).
From all of us at TBA, thank you for your support and for helping us bring the joy of basketball into your community. TBA is a not-for-profit organization.
We are made up of sport marketing professionals dedicated to generating a return on investment for our amazing clients.