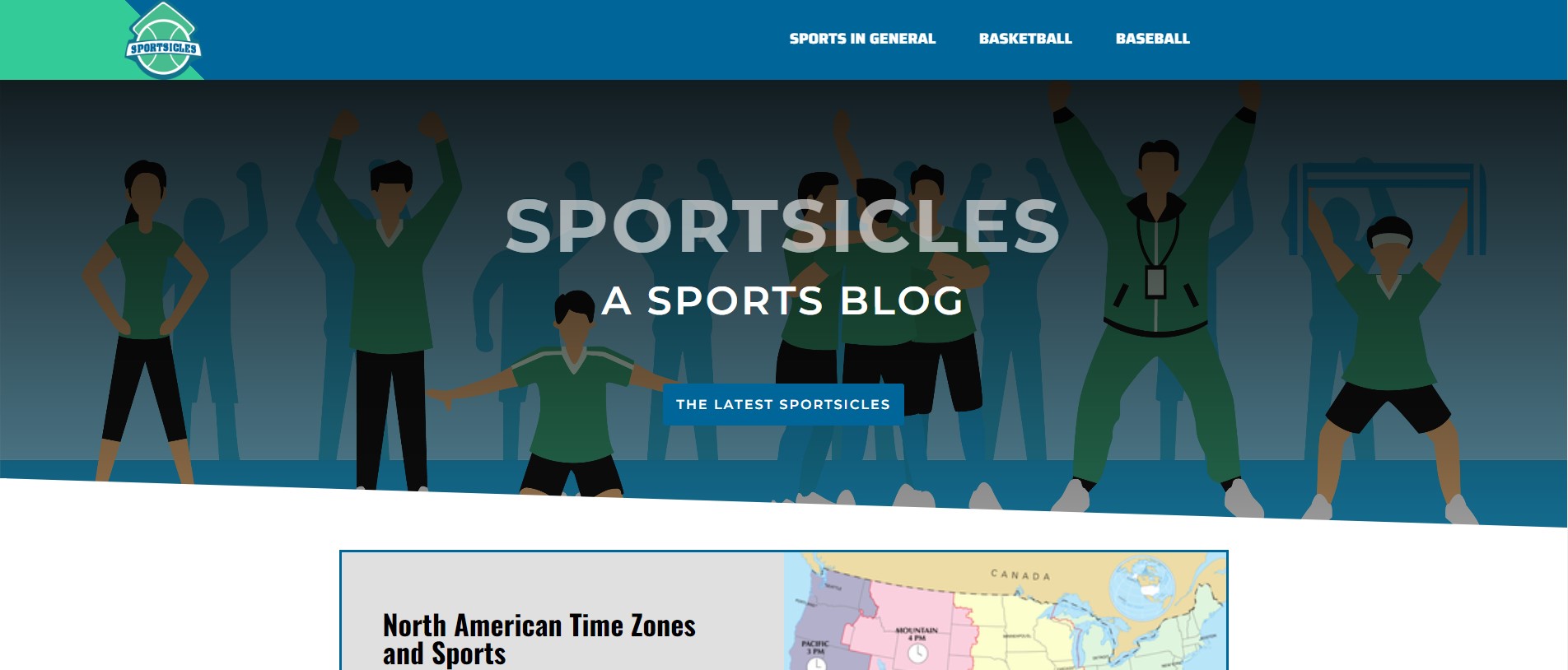 The Toronto Raptors are currently in the 2019 NBA Finals. They have never had a problem bringing fans to games but during the 2010-12 seasons the Raptors had attendance lows of 16,000 -17,000 people at games.
ddfdsf
sdfdsfds
dsfdsf
Time Zones in North America can often affect the performance of the players of sports teams both physically and mentally, as well as causing fans to lose sleep and sanity and due to late start times of games in different time zones. Let's dive a little deeper on...
What does it mean to be a top 'African' basketball player in the NBA? Who are the top African basketball players in the NBA?
The New Orleans Pelicans haven't had the best of luck lately. They drafted Chris Paul with the 4th pick of the 2005 draft and for 6 years he was the star of the team.
We are made up of sport marketing professionals dedicated to generating a return on investment for our amazing clients.