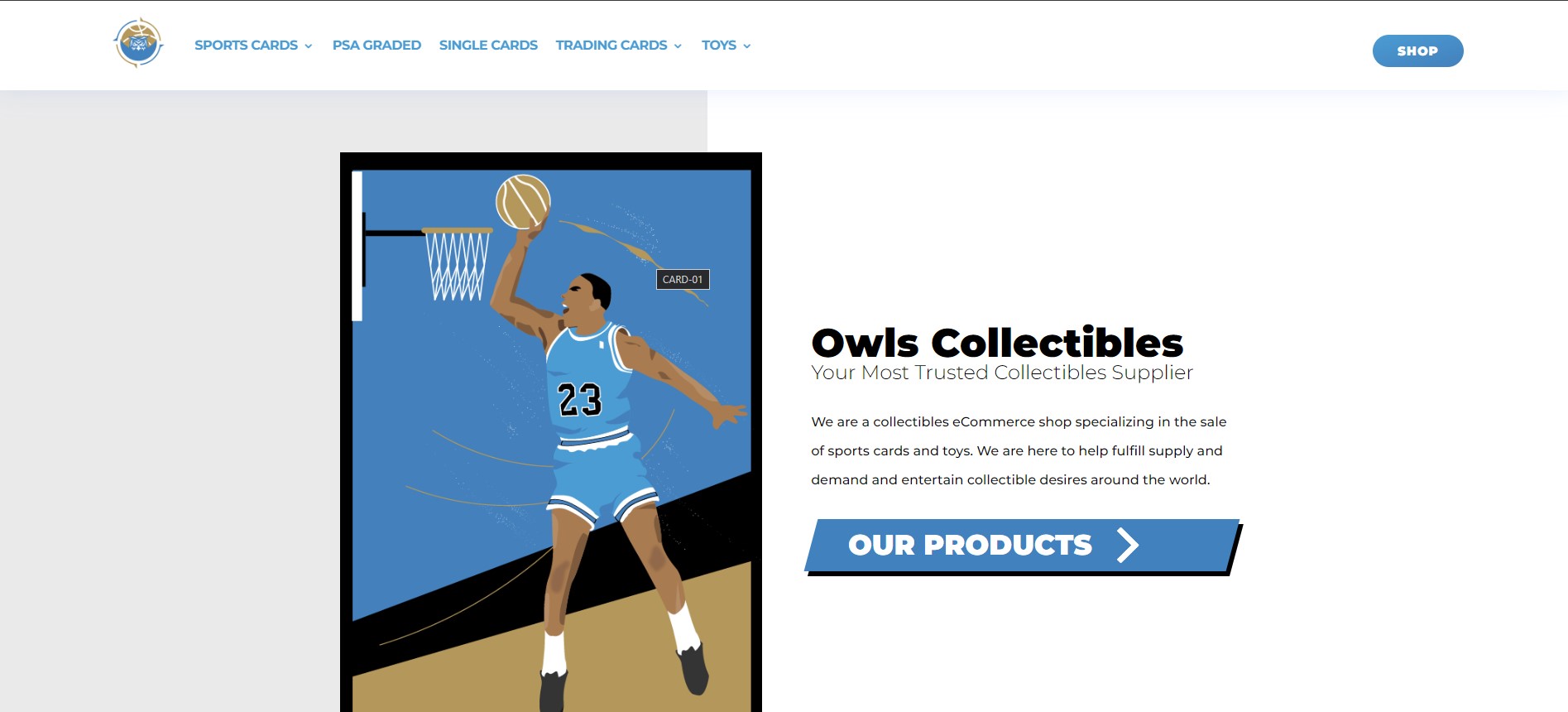 Building a website from scratch is never easy and in fact very difficult to create ideas. Mat and his team helped establish a top collectibles site with a unique design focused on my brand. Anything I need I am able to text or call them with help and it's immediately dealt with. Never time wasted with this team. It's been a great experience and they have been great at teaching my team.
Brandon I.
President & CEO
Owls Collectibles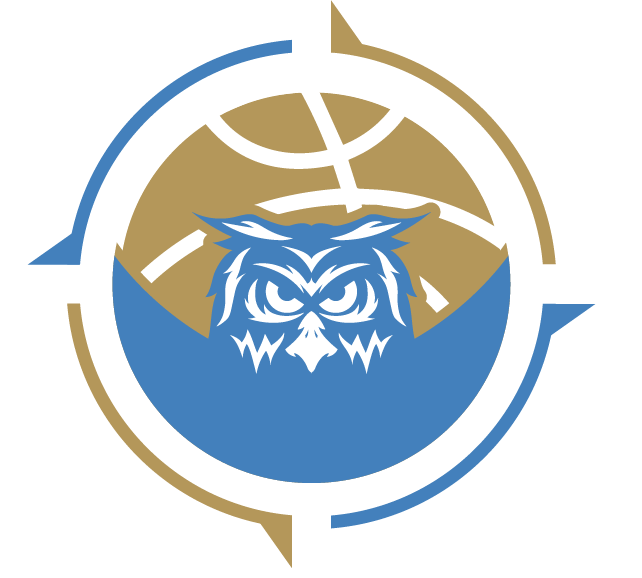 We are a collectibles eCommerce shop specializing in the sale of sports cards and toys. We are here to help fulfill supply and demand and entertain collectible desires around the world.
We are made up of sport marketing professionals dedicated to generating a return on investment for our amazing clients.